Thorough, fully-integrated financial advisory services for public sector clients.
Since 2000, CSG has advised on more bond issues and higher bond volume than any other firm in the housing sector.*
*Source: Thomson Reuters rankings of financial advisors in tax-exempt long-term housing new issues, 2000-2020.
A Wide Range of Agencies.
State & Local Housing
Finance Agencies
Public Housing
Authorities
Municipalities &
School Districts
Served by CSG since 1999.
Affordable
Housing
We pioneer programs like mortgage revenue bonds for home improvement, shared appreciation mortgages, and homeownership assistance for public employees as well as structuring bonds for all types of single family and multifamily homes.
Strategic & Long-Term Planning
We work with clients to strengthen their strategic and planning efforts, providing a systematic framework for managing risks, devoting resources, and increasing sustainability.
Cash Flow Analysis & Quantitative Services
We prepare projections, bond redemption strategies, risk assessment of bond risks, evaluations of the yield vs. cumulative impact as well as consolidated cash flows for many single-family and multifamily indentures and all major rating agencies.
Infrastructure & Land Development
We assist public agencies with redevelopment projects, infrastructure developments, investing funds in public-private development projects, and more.
Public
Finance
We design utility and special revenue financing, capital lease financing, and general obligation bonds.
Real Estate Transactions
We help you determine the financing structure with the most significant overall benefits for your agency, now and in the future, and provide development advising and build the knowledge and capacity for our clients.
Operations & Financial Management
We help you navigate decisions regarding your organization's operations and financial management.
University & Non-Profit Work
We have helped universities and major non-profit corporations finance projects and create ongoing financing programs for more.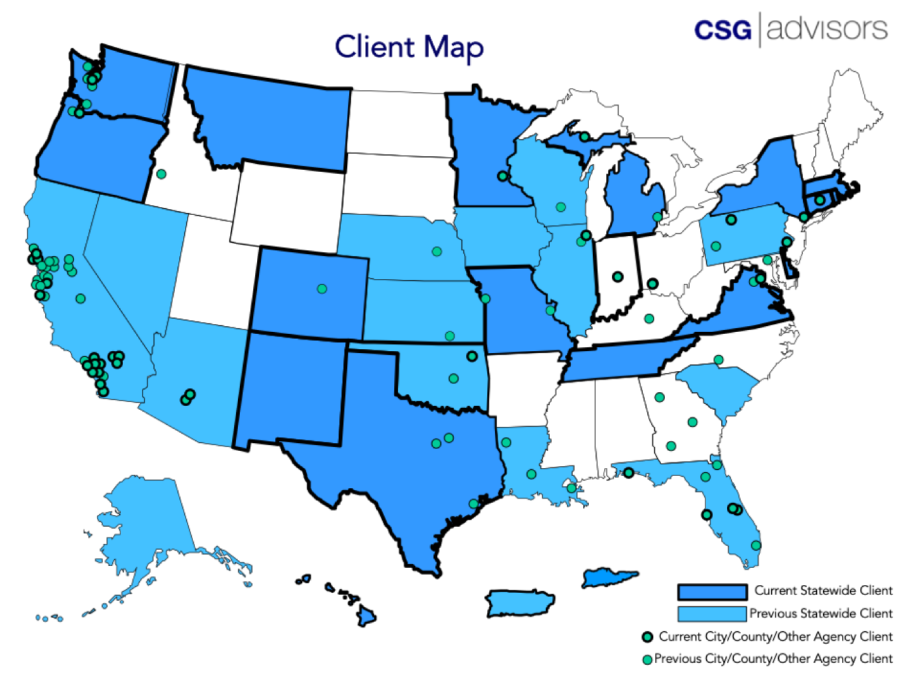 Current clients are as of Jan 1, 2023.
PHA Regulations & HUD Approvals
Strategic Planning & Portfolio Review
Capital fund Financing Program
Affordable Housing Redevelopment
Long Term PHA Financial Strategies
Connect with an Advisor Today.