Mission Driven. Strategic. Independent.
Helping public and housing agencies make strategic, long-term decisions through in-depth analysis.
As our client, you receive full-service, independent financial advisory services to help you design, finance, and implement your affordable housing, urban redevelopment, and economic development initiatives.
Unlike municipal advisors who only focus on bond transactions, we offer a wide range of integrated expertise.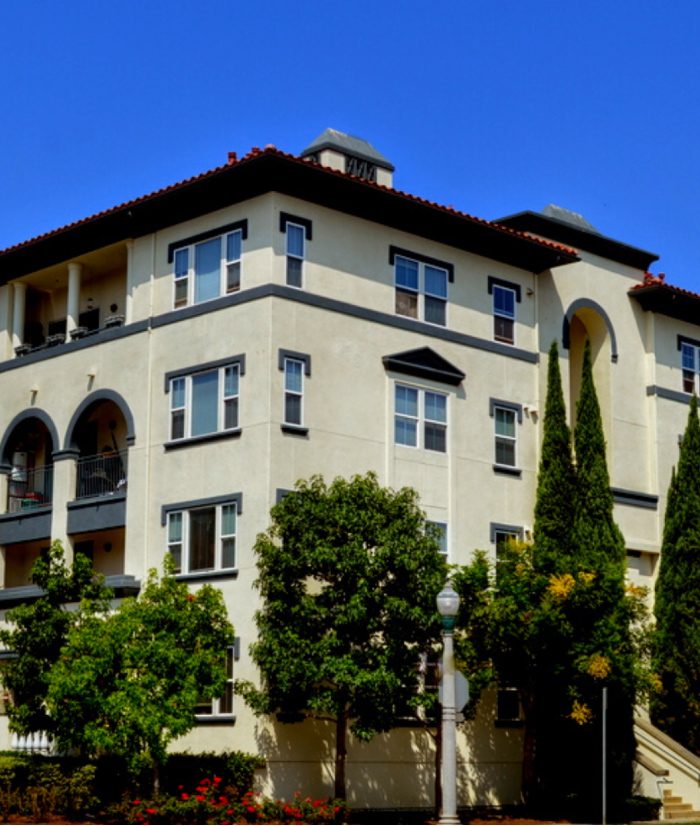 Our mission is to help public agencies leverage financing to build stronger communities.
We are a passionate, mission-driven and independent advisory firm that offers in-depth and expansive knowledge with a proven track record* of community-changing successes.
We pride ourselves on going the extra mile to help our clients serve the people who depend on them.
*Source: Thompson Reuters "FINANCIAL ADVISOR RANKINGS 2002−2021 In Tax-Exempt Long-Term Housing New Issues − Top Five Firms, by Number of Issues"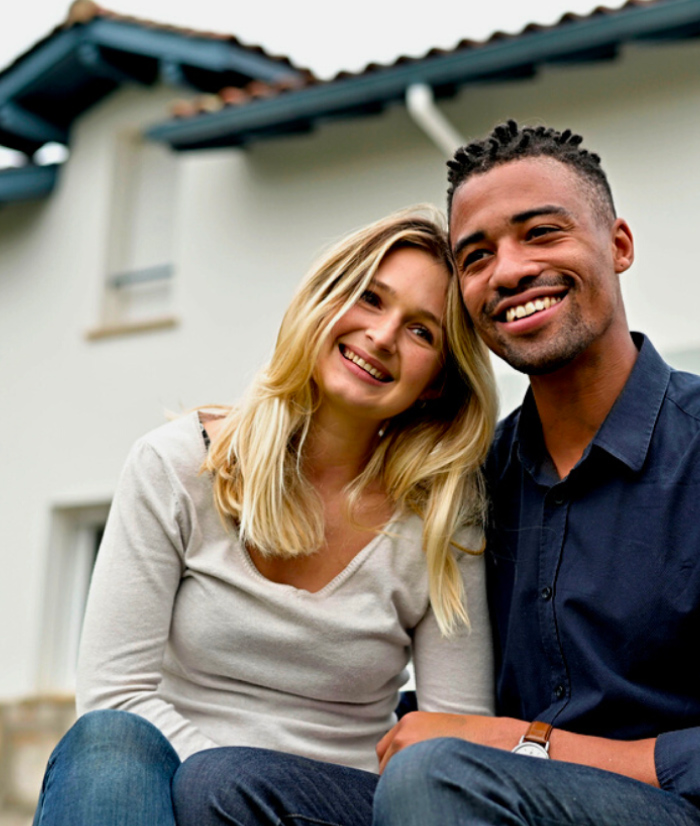 The issues facing housing agencies are deeply complex & interconnected.
Our forward-looking approach reaches far beyond typical transaction-based financial advisory work.
Instead of quick fixes and band-aids on problems, we are laser-focused on longer-term, strategic financing approaches to increase our client's ability to do more of their mission-oriented work in the future.
With 40+ years of experience in this field, we pride ourselves on our ability to think ahead, and while we are focused on how we can help now, our ultimate goal is to benefit the people our clients serve decades into the future.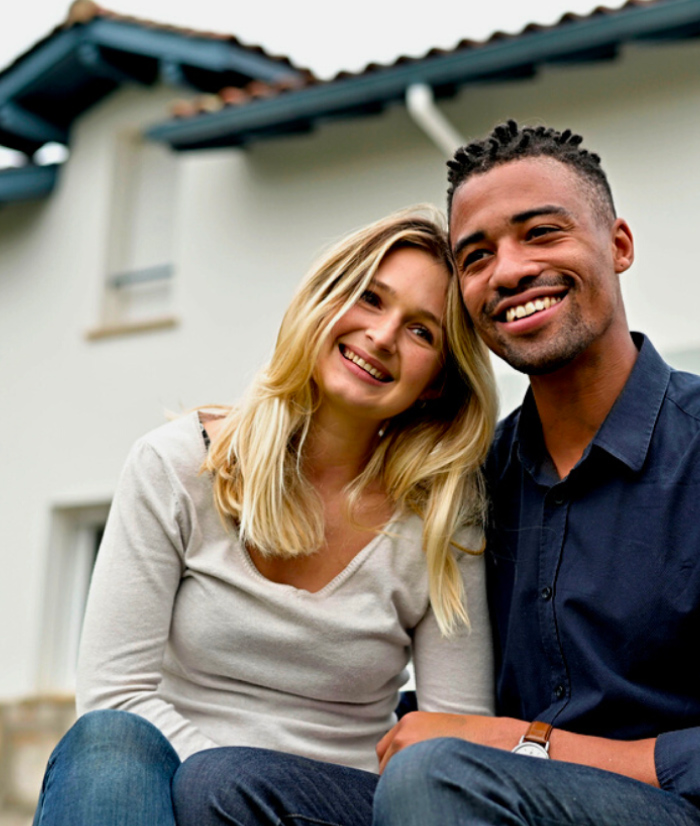 Core Values you can depend on.
Integrity
High integrity in all our specialized services.
Responsibility
Cultivating long-term trusting relationships with clients through high dependability.
SOLUTION-ORIENTED
Long-term foresight in problem-solving complex issues.
SERVING THE PUBLIC INTEREST
Committed to always optimizing, driven by a dedication to the public interest.
DEDICATED TO EXCELLENCE
Strong work ethic and strong professional standards.
FIDUCIARY
DUTY
Working to protect our client's financial position.
A proud history that's continually evolving.
Our origins trace back to the formation of Gressel Gressel & Slater in 1978, one of the first firms dedicated exclusively to providing financial advisory services to housing finance agencies throughout the U.S.
CSG has been involved in many of the pivotal moments in affordable housing finance.
Structuring the first local-government mortgage revenue bond (MRB) issuances in the 1970s.
Advocating for the preservation of the MRB tax exemption and creation of the Low-Income Housing Tax Credit in the 1980s.
Helping design what became the U.S. Treasury's $15 billion New Issue Bond Program in response to the Great Recession, serving 110,000+ first-time home buyers.
Formed in 1999, CSG Advisors has always been entirely employee-owned and is now over 60% minority and women owned. Beginning January 2023, CSG is compiling its application to be designated as a Women's Business Enterprise (WBE).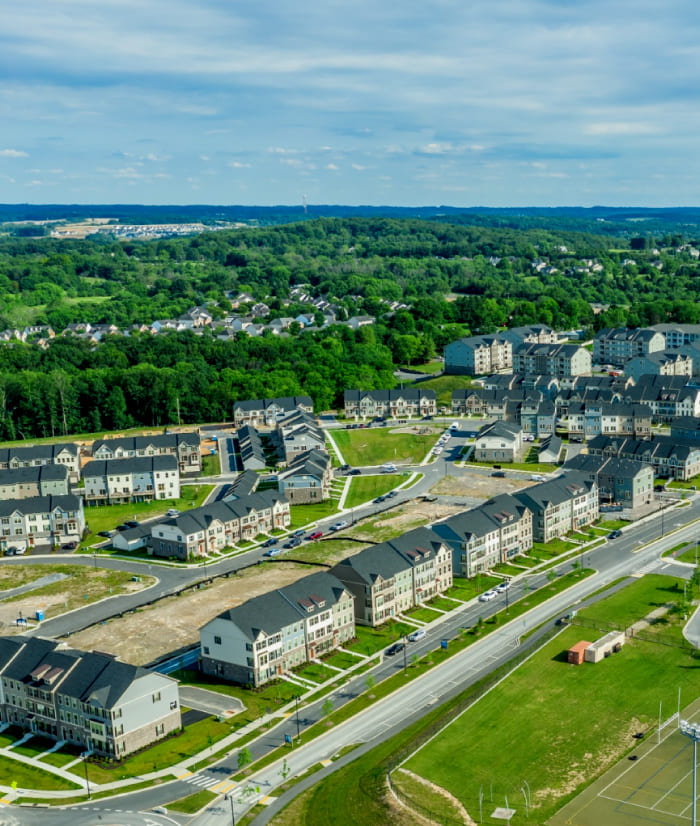 A Diverse Team of Leaders.
of the company
is woman-owned
Of Shares are
employee-owned
of shares are
owned by minorities
Connect with an Advisor Today.