Principal & Compliance Officer, New York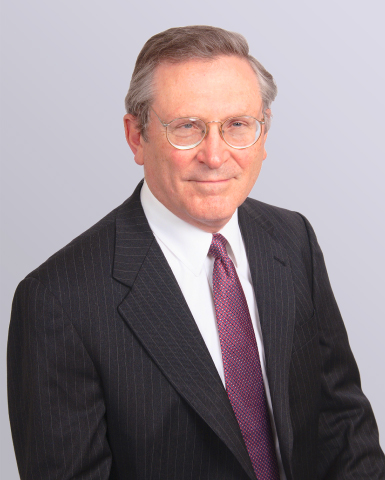 Principal & Compliance Officer, New York
Municipal Advisor-Series 50 Qualification
Practice Group:

Single Family, Multifamily
Areas of Expertise:

Affordable Housing Finance
Strategic Plans and Program Development
Public Finance
Tim has specialized in affordable housing since 1978. Joining CSG in 2002, he has led in providing financial advisory services to housing finance agencies throughout the U.S. A decade ago, Tim developed indenture management strategies that anticipated the intervening HFA challenges, and he has been responsible for conducting key components of planning and resource allocation studies for a number of state HFAs. Tim has many years of experience implementing single-family, multifamily, and other affordable housing transactions under parity and stand-alone indentures. His expertise also includes loan program design and troubleshooting, TBA program implementation, hedging strategies, and interest rate swaps and valuation.
Prior to CSG, he directed national housing groups at Evensen Dodge, A.G. Edwards, and Donaldson Lufkin & Jennrette, and managed EF Hutton's quantitative services group. He has held leadership roles in developing well over $30 billion in single-family and multifamily financings and, as an investment banker, served as lead of underwriting teams for 22 state HFAs.
Tim is a graduate of Swarthmore College and has an MBA in Finance from the University of New York at Albany.
Connect with an Advisor Today.