Senior Financial Analyst, Atlanta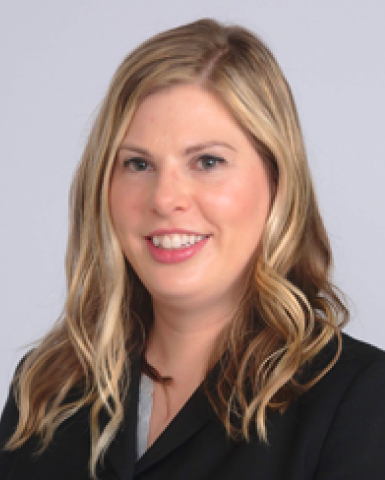 Senior Financial Analyst, Atlanta
Municipal Advisor-Series 50 Qualification
Practice Group:

Multifamily, Single Family, Quantitative Services
Areas of Expertise:

Cash Flow Analyses and Quantitative Services
Teresa joined the Atlanta office of CSG Advisors in 2017, specializing in mortgage revenue bond cash flow analysis. She prepares consolidated cash flows for state and local clients, structures new single family and multifamily housing issues, handles refunding issues, and prepares IRS yield calculations. She is also responsible for creating strategic plans and valuation models for various HFAs.
Prior to joining CSG, Teresa had 14 years of experience primarily in the financial services industry, specializing in banking and commercial real estate. She previously held positions as an auditor with PricewaterhouseCoopers and headed the accounting departments of several community banks in the Atlanta area. Additionally, she spent several years underwriting multi-million dollar national and international commercial real estate loans.
Teresa holds a Bachelors of Business Administration and Masters of Accountancy from East Tennessee State University and graduated summa cum laude.
Connect with an Advisor Today.