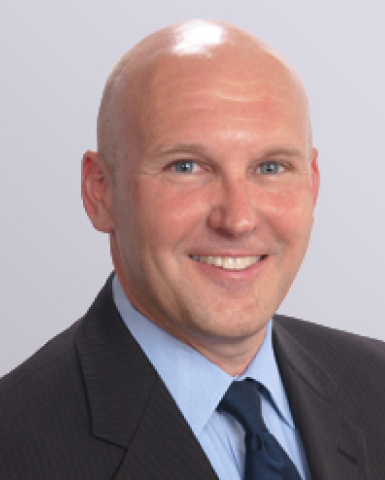 Municipal Advisor-Series 50 Qualification
Practice Group:

Land and Infrastructure
Areas of Expertise:

Affordable Housing Finance
Strategic Plans and Program Development
Public Finance
Infrastructure and Land Development
Universities and Non-Profits
Scott joined CSG in June 1998. His public financing practice is significant and varied. Since coming to CSG, Mr. Smith has assisted in the structuring of over $3 billion in public agency-issued bonds primarily related to Mello-Roos, general-fund lease revenue, and tax allocations bonds in California. . He has also completed more than $600 million in CFD financings. He recently helped develop major new utility financing pledges and has implemented major lease financing strategies for several cities and counties in California. He evaluated the most efficient method to defease bankruptcy-related debt from $267 million in litigation settlement proceeds. He provided financial capacity analysis, including multiple redevelopment project areas. This work has involved determining debt capacity, timing, and layering of land district, tax increment, and special revenue financings to fund public improvements, developer financing proposals, and short-term bridge-financing mechanisms until tax increment is generated. He conducted a financial analysis for the acquisition of a $50 million building that housed a County's social services agency that involved a complicated review of federal and state accounting rules for reimbursements for lease and operating costs.
One of his specializations is land-district financing where he has helped resolve complicated defaulted Mello-Roos Bond transactions from the early 1990's. He has helped implement major land district financing strategies for several cities and counties. He has assisted in negotiations with private developers on land acquisition for four separate school sites (2 schools constructed to date) and approximately $500 million in assorted public facilities to be financed from Mello-Roos bonds. He assisted in developing policies and procedures to award over $300 million of Recovery Zone Facility and Economic Development Bond allocation available under the ARRA.
Scott serves his community as Board Chair of Berkeley, CA-based Satellite Affordable Housing Associates, Inc., a non-profit 501(c)(3) affordable housing owner, manager and developer of over 3,000 units around the Bay Area. He has a Bachelor of Science in Business Administration from Pepperdine University, and a Masters in Public Policy from the University of California, Berkeley.
Connect with an Advisor Today.