Senior Financial Analyst, Atlanta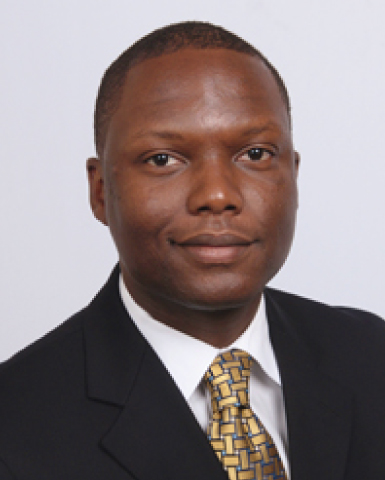 Senior Financial Analyst, Atlanta
Municipal Advisor-Series 50 Qualification
Practice Group:

Multifamily, Single Family, Quantitative Services
Areas of Expertise:

Cash Flow Analyses and Quantitative Services
Patrick joined the Atlanta office of CSG Advisors in 2013. Mr. Johnson specializes in finance tools including single-family bond structuring, cash flow analysis, and strategic planning. Mr. Johnson also prepares and updates open indenture consolidated cash flow analyses for several HFAs, as well as modeling strategic financial framework and long-term resource allocation studies. He has structured new housing issues and refunding issues for several states. He also has prepared rating agency cash flow analyses and IRS yield calculations for numerous other housing clients.
Prior to joining CSG Advisors, Patrick worked with Mercer Investment Consulting. At Mercer, he conducted investment manager searches, asset allocation studies, and other investment-related activities to deliver customized solutions for institutional clients. He also routinely met with and analyzed investment managers, their investment styles and portfolio characteristics.
Patrick holds a Bachelor of Business Administration degree from the Emory University and the Certificate in Investment Performance Measurement Designation (CIPM) from the CFA Institute.
Connect with an Advisor Today.