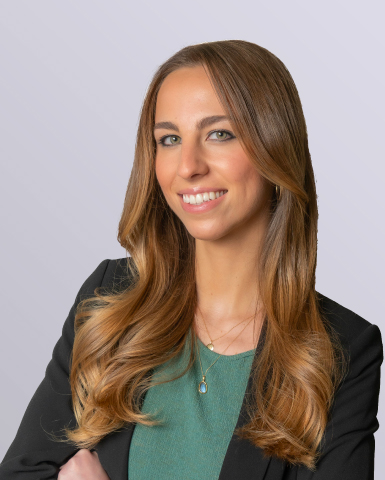 Practice Group:

Public Housing
Areas of Expertise:

Development Consulting
Visualization of Data
Madeleine Singer is an Associate at CSG Advisors. She joined the firm's public housing practice in the fall of 2019 and has one year of experience. Madeleine focuses on Development Advisory and Financial Analysis support for the Housing Development Strategies group. Madeleine is passionate about helping communities create and sustain affordable housing for those in need.
DEVELOPMENT ADVISING
Since joining CSG, Madeleine has focused her practice on project management of multiple projects, assisting on the implementation of RAD and Section 18/Section 22 requirements, and financial structures of transactions. She is currently working on multiple RAD Transactions and Section 18 Applications.
REAL ESTATE TRANSACTIONS, FINANCIAL ADVISORY SERVICES
In addition to development advisory services, Madeleine supports the team in executing financial feasibility analyses and transaction structuring.
CLIENTS
Madeleine assists public housing authorities across the country, including Philadelphia, Delaware, Sacramento, Atlanta, Home Forward and Tacoma.
PRIOR WORK
Prior to joining CSG, Madeleine worked in affordable housing financial advising, focusing on market research and analysis for private and non- profit clients. She also worked with non-profit organizations focusing on public health and education for children of low-income families.
EDUCATION
Madeleine has a Bachelor of Arts in Economics from Vassar College with a focus in quantitative statistical analysis.
Connect with an Advisor Today.