Principal & Chief Governance Officer, San Francisco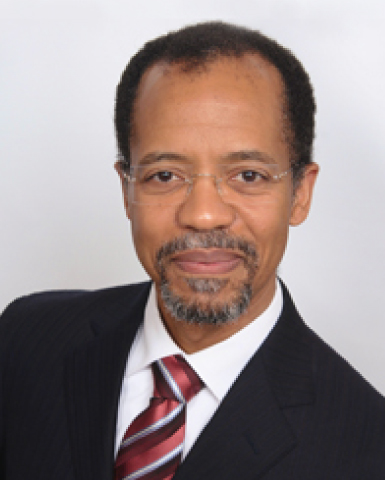 Principal & Chief Governance Officer, San Francisco
Municipal Advisor-Series 50 Qualification
Practice Group:

Multifamily, Single Family
Areas of Expertise:

Affordable Housing Finance
Public Housing Authorities
Tax Credits
Strategic Plans and Program Development
Since 1994 John has specialized in analyzing the financial feasibility of real estate developments involving affordable housing, and in analyzing and structuring financings involving public and private financing. He has served as financial advisor on more than 20 single-family transactions and 100 multifamily transactions, with total respective par amounts of $300 million and $1 billion. These financings have included public, negotiated sales, and private placements; credit enhanced and non-credit enhanced; security types including direct-pay and standby letters of credit, bond insurance, mortgage-backed securities, whole-loan; real-estate backed and HUD capital funds.
The types of assignments that are typical of his work at CSG include complex multifamily bond financings — including HOPE VI transactions using 4% tax credits, single-family bond structuring and program analysis, and structuring 9% tax credit housing transactions. He readily analyzes project financings involving funds such as HOME, redevelopment set-aside, FHA insured loans, Section 8, capital grant borrowings, low-income housing tax credits, local housing trust fund, monies, and AHP. He not only assists issuers in structuring and issuing individual financings, but also in analyzing the intersections between real estate underwriting and transaction structuring. He has provided numerous services to issuers, including developing bond issuance policies, performing default refunding analysis, evaluation of potential acquisition and rehabilitation projects, and feasibility analyses for public agency subordinate loans and workouts.
John holds a Masters in City Planning from the University of California, Berkeley, and Bachelor of Arts degree from Oberlin College.
Connect with an Advisor Today.