Vice President, San Francisco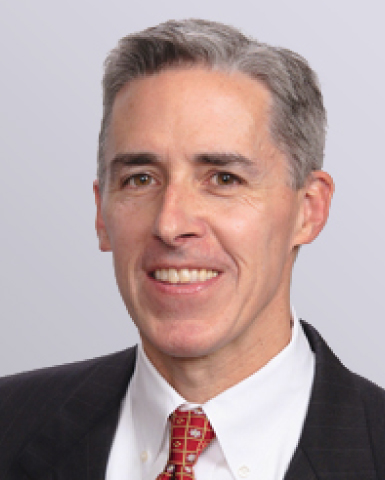 Vice President, San Francisco
Municipal Advisor-Series 50 Qualification
Practice Group:

Multifamily, Single Family, Quantitative Services
Areas of Expertise:

Affordable Housing Finance
Public Housing Authorities
Tax Credits
Strategic Plans and Program Development
Public Finance
Eric joined the San Francisco office of CSG Advisors in 2002 and offers several years of experience in
affordable housing and public finance, including over $3 billion in municipal bond financings. He specializes in finance tools including housing bonds, low-income housing tax credits, HUD mixed-finance transactions, HUD capital fund financings, and public housing dispositions and conversions through RAD and other programs. He has closed HUD capital fund financings for several housing authorities and also works with other non-PHA's.
Prior to joining CSG Advisors, Eric served as Deputy Director and Chief Financial Officer of Mid-Peninsula Housing, a non-profit affordable housing developer, property manager, and social service provider. At Mid-Peninsula, he oversaw over 200 employees and more than 4,000 units of affordable rental housing in Northern California. He developed extensive asset management procedures for Mid-Peninsula Housing and its 30+ tax credit partnerships, and helped create an affiliated social services corporation with an annual budget over $1 million.
Eric also previously worked for seven years in public finance investment banking at J.P. Morgan Securities Inc. and Rauscher Pierce Refsnes, Inc. (now RBC Capital Markets). In his work he provided
both financial advisory and investment banking services to public sector clients throughout the Western United States. He also has experience in the public sector, where he previously worked for the City of New York, New York.
Eric holds a Master of Business Administration degree from the Stanford Graduate School of Business and a Bachelor of Arts degree from the University of Pennsylvania.
Connect with an Advisor Today.