Junior Associate, Los Angeles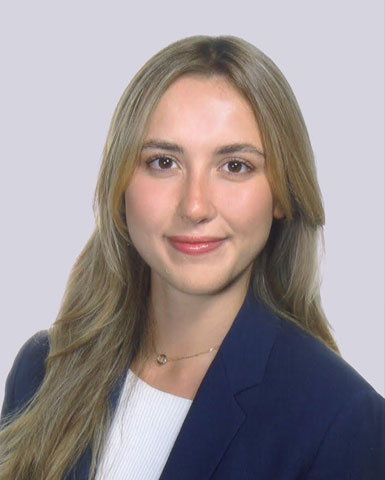 Junior Associate, Los Angeles
Practice Group:

Public Housing
Areas of Expertise:

Development Consulting
Financial Analysis
Underwriting
Mina Ibrahimoglu is a Junior Associate at CSG Advisors. She joined the firm's Public Housing practice in the summer of 2023. Mina is passionate about using the available financial and legislative tools to empower housing authorities and affordable housing projects.
Prior to joining CSG Advisors, Mina has served as a Political Consultant at The Advance Group based in New York City. Her focus included analyzing legislative and policy changes that impacted campaign management strategy.
As a Research Analyst at the Society Library Non-profit, Mina helped deconstruct legislative documents and prepare statistics reports to provide an unbiased resource for decision making.
Education
Mina holds a Bachelor of Arts in Political Economy from the University of Southern California with an emphasis on law studies.
Connect with an Advisor Today.